You can accomplish big things at Sudharma.
We invite enthusiastic and passionate individuals looking for a chance to build their careers to be a part of our organisation. We strive to provide an environment that encourages freedom of operation in which we nurture and groom entrepreneurial instincts. We are seeking passionate people with a drive to change the world they reside in.
We at Sudharma firmly believe that our strength lies in our people who are the primary drivers of all our business initiatives. With us, it is all about exploring new avenues, learning new skills and widening the scope of your delivery. At Sudharma, you will make creative decisions which will impact the organisation and yourself. Your actions will determine the destiny of tomorrow.
Be the driver of your way forward, no matter your level. Join Sudharma, where you can be the one who brings in new ideas and also wills it via your actions to manifest your ideas. Be part of our story –  Find out about the exciting opportunities that match your interest.
Apply for any of our current opportunities below or send in your resume for empanelment for future openings.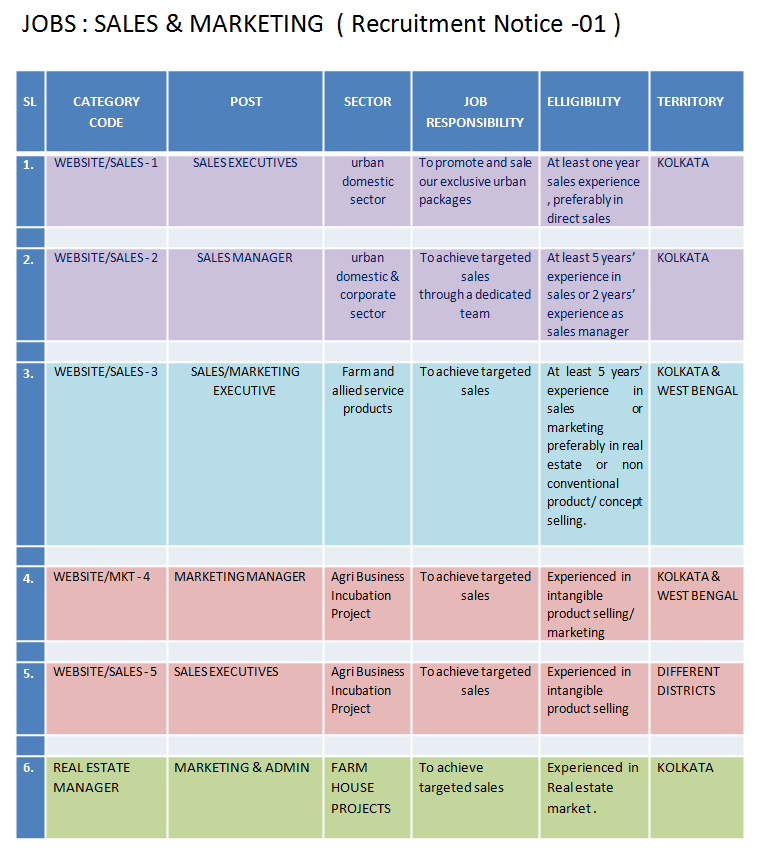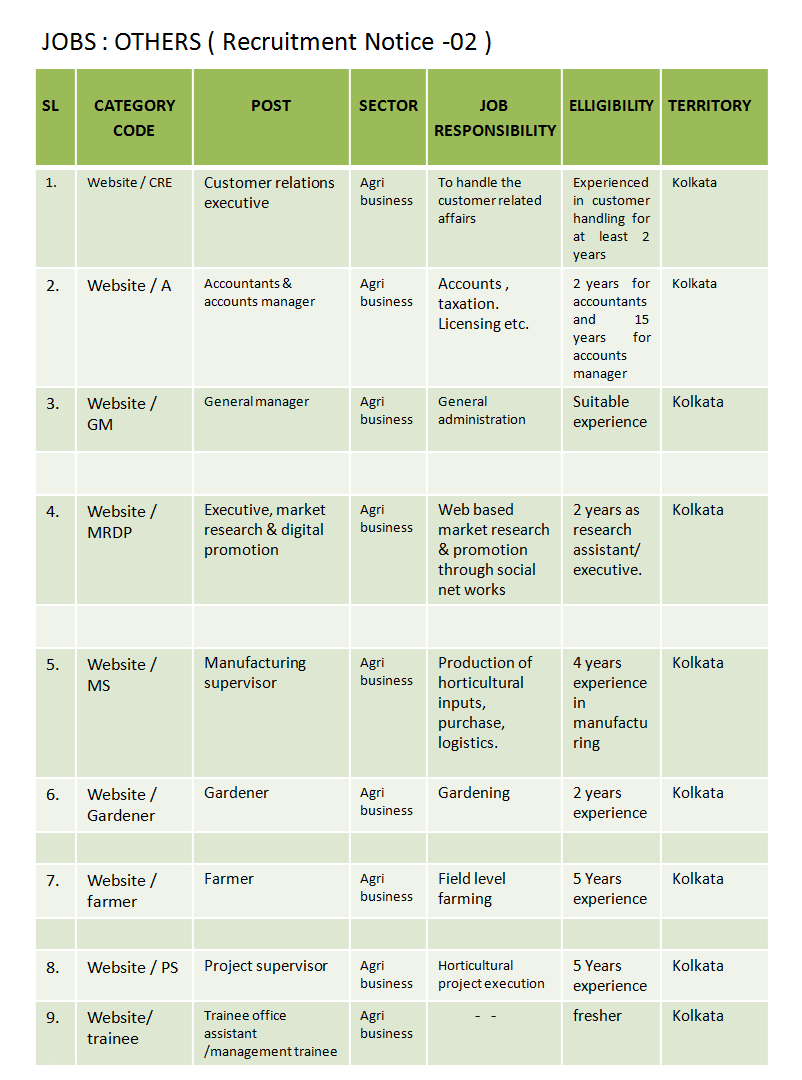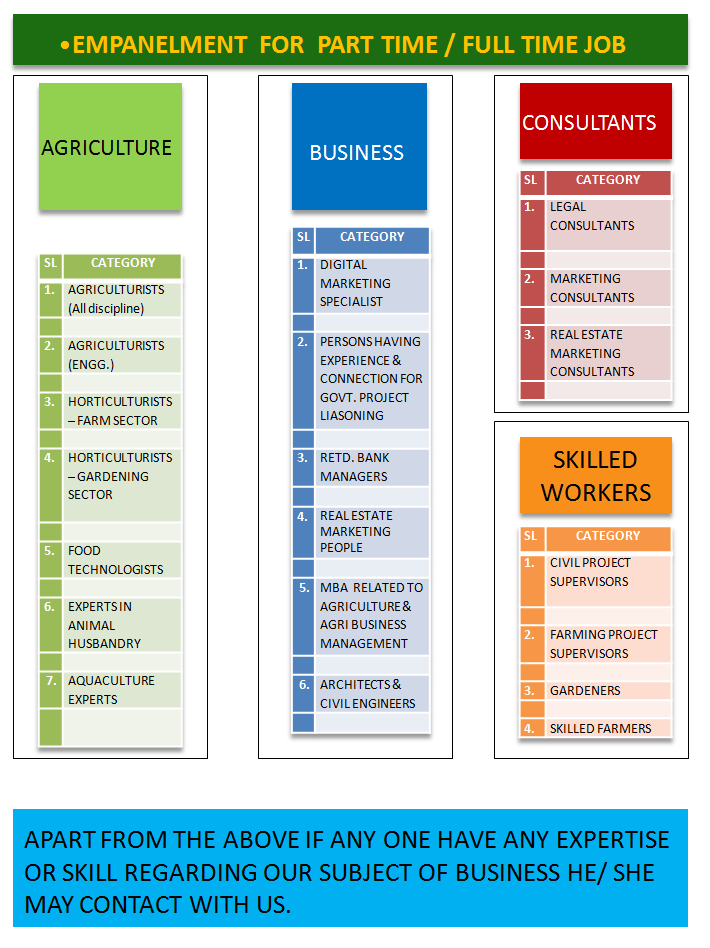 Application Procedure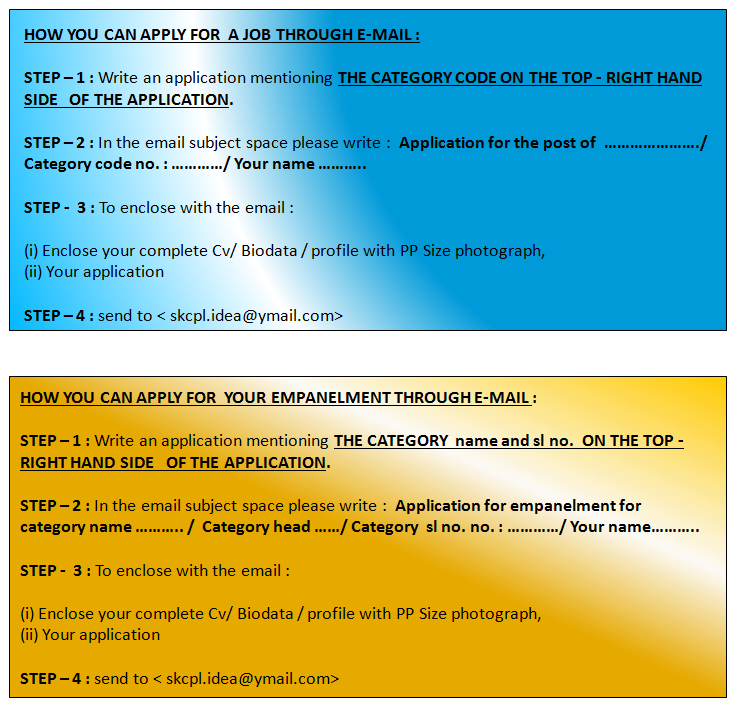 ---