Step into the Green Business – Become a Partner Today!
---

Sudharma is constantly introducing different types of innovative avenues related to green culture – both professional and aesthetic avenues are grouped under a single umbrella. Our experience in this sphere for the last few decades associated with huge technical and business knowledge back ups and  R & D encourage us to share our experiences with the interested individuals and agencies. The avenues are not associated with dogmatic courseware but completely fun filled real world expositions of nature and natural phenomenon. Here you will not only learn but have a life time experience to empower yourself and your community with the way of living God's greatest gift – your life!
Interested individuals and agencies who wish to embark in a green partnership business towards harvesting green ROI can join our team, from different corners of the country to make it a pan India brand. If you have the positive instinct, inherent confidence and entrepreneurship spirit – this is the right platform for you, which can accelerate your potential.
Come and see for yourself, experience the power in you , empower the civilization naturally!
Find here under the different avenues that you can be involved in and choose the right one for yourself.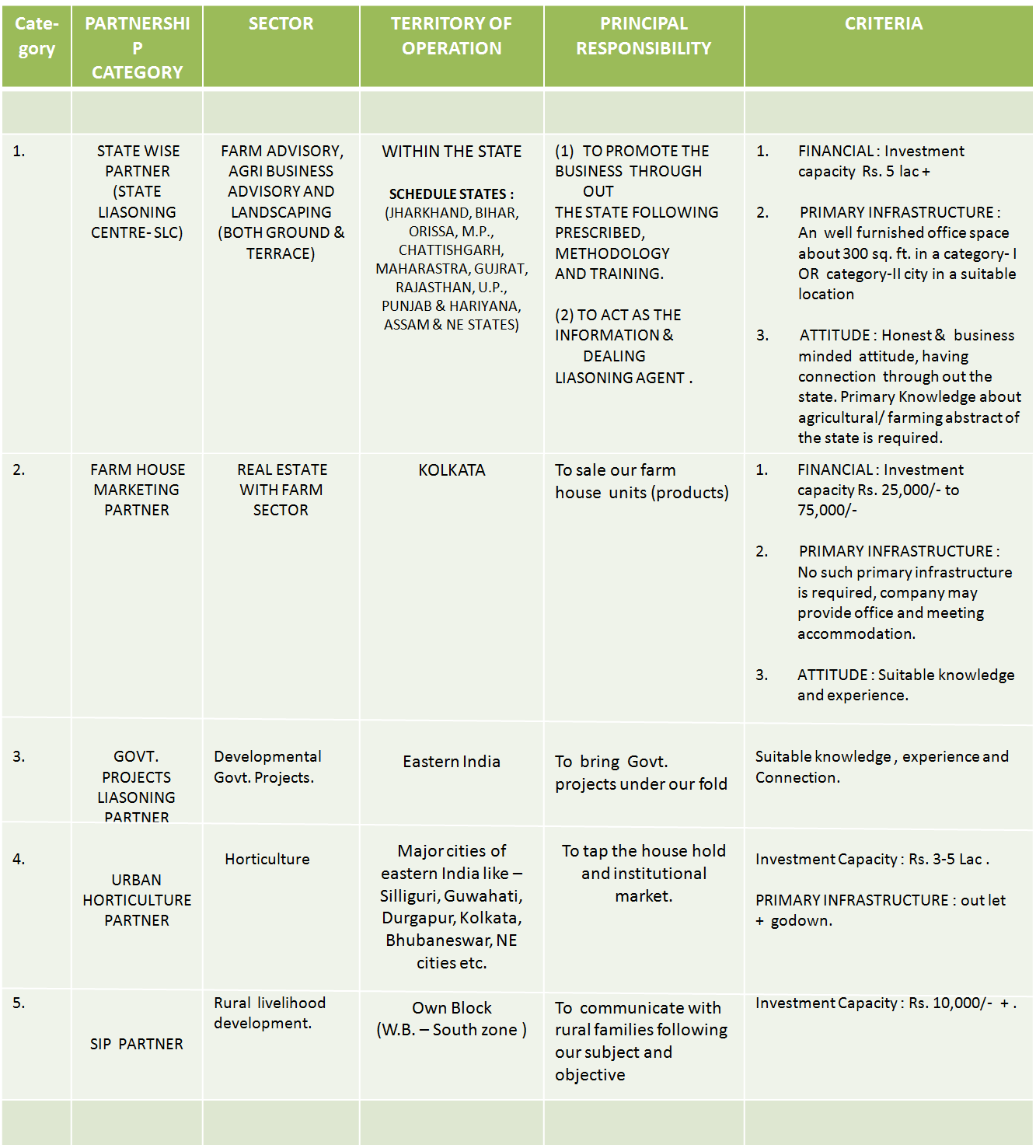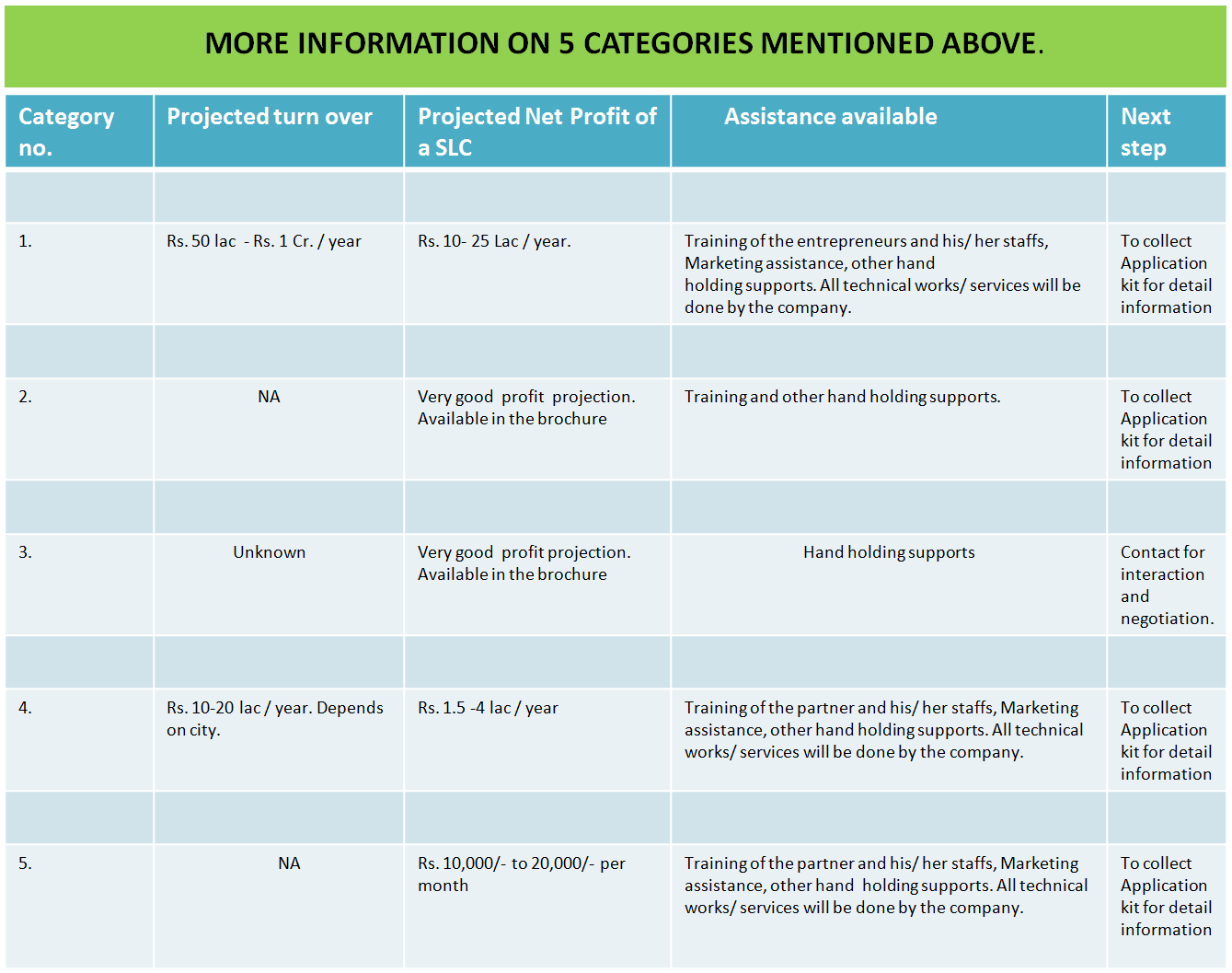 ---