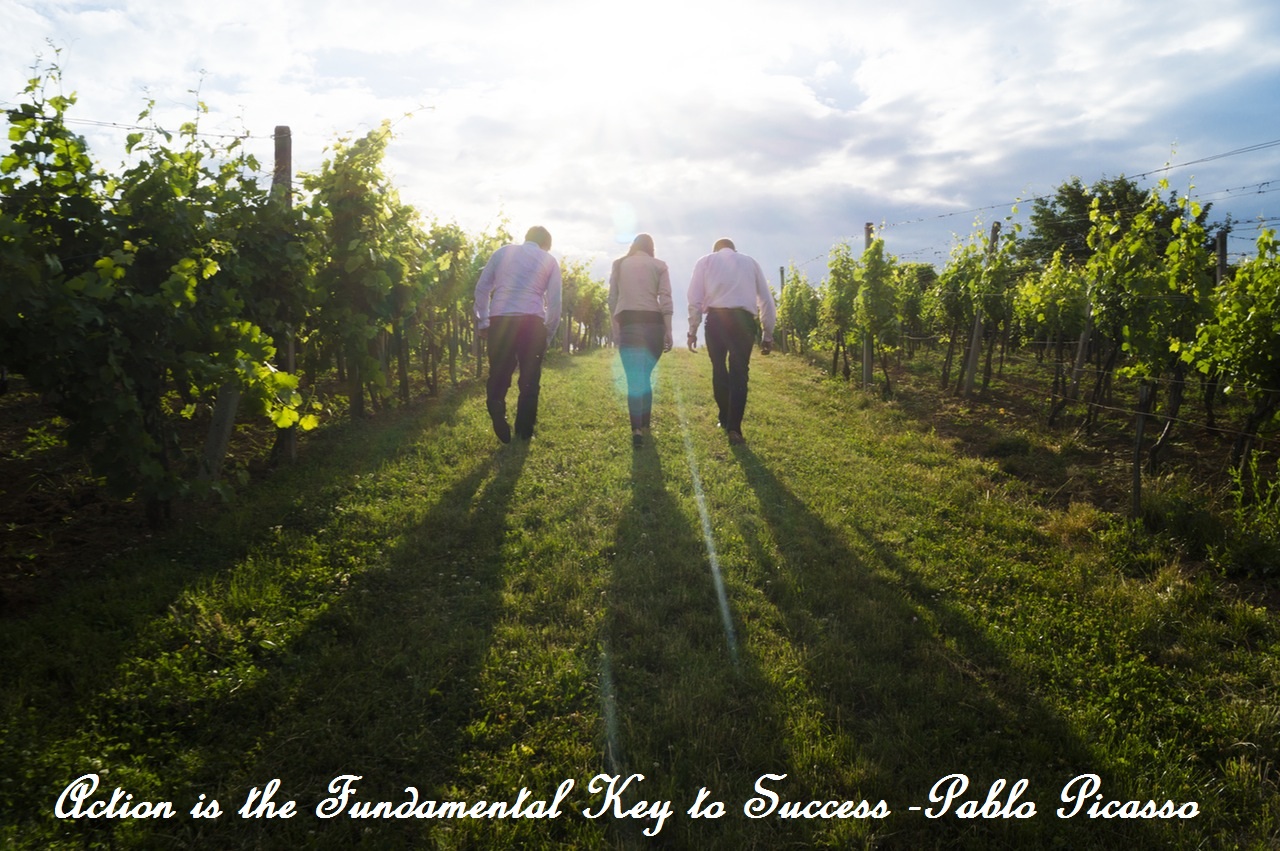 Research & Development
Our company has made significant forays into R&D, some of which are listed as follows.
Developed digital programs on Electronic Crop Advisory

Developed Electronic Agri Clinic & Agri Business projects

Introduced innovative Green Gifting concept

Developed lucrative designs of modular garden units suitable for usage in Window/Balcony Gardens and Roof Top Kitchen Gardens

 True food Security

In today's scenario so called "natural" foods are not fresh and pure in major cases. They cause critical ailments and fail to provide us with natural vitality and immunity. To solve this problem we developed a technology based solution – True Food Security – designed for urban individuals, institutions and corporates through which we provide knowledge,technology and specialized inputs to grow fresh & natural food adopting nano and micro farming in roofs/terraces.

Micro farming

It is a social project of Sudharma, carefully designed for the rural and down trodden people. It is a combination of analytical techniques and technologies coupled with professional services following Systematic Investment Plan (SIP) and available as a never before seen package considering various Agro climatic and local abstracts. Utilizing these customized packages people can harvest money-spinning dividends through hi-value cropping as both regular income and retirement benefit  out of their homestead or small holdings of fertile lands following a little investment and occasional care.
Major Achievements
The Techno-Commercial model of e-Agriclinic has been appraised and ratified by STEP- IIT, Kharagpur

Recognition has also been obtained for the same from WEBCON

Electronic Crop Advisory technology has been nominated for i3 ( India Innovation Initiative) conducted by CII and DST- Government of India

Sudharma  presentations  have been showcased in several National and International  Seminars and Symposiums and we have been duly published in relevant journals

Besides, our company has been recognized through it's presentation in national level seminar on Application of ICT in urban agriculture

Sudharma is the BPD member of Indian Council of Agricultural Research (NIRJAFT)

Sudharma has been incubated by STEP-IIT, Kharagpur.

The Director & CXO of Sudharma is an Advisor of the Agribusiness Incubation Project, ICAR (NIRJAFT)

The Director & CXO was an invitee at the official launch of Start- up India initiative inaugurated by the Hon'ble Prime Minister Shri Narendra Modi in New Delhi in the month of January 2016

Sudharma has signed an MoU with ICAR (NIRJAFT) to market its technologies in the Indian Market

Sudharma has entered into an MoU with Alvi Group, Bangladesh to work together on it's Urban and Rural verticals

Sudharma has signed an MoU with EDII, Gujarat to support their agricultural projects through out the country

Sudharma was invited to participate in India Investrade 2016 at Vientianne, Lao PDR(Organized by Indian Chamber of Commerce in association with Ministry of Commerce and Industry and Indian Embassy at Laos)
Market presence
We started our professional activities in the year 2012-13. Since that time, Sudharma has delivered countless B2B , B2G and B2C assignments under different verticals. We have been able to achieve a lot in a short span of time thanks to our dedicated workforce who are always pushing the boundaries of customer service and satisfaction. Some of the notable points of our journey are described below.
Completed NFM (Natural Fiber Mission) project survey on eight natural fibers (crops) in eleven districts of West Bengal

Delivered draft and DPR (final planning report) on some natural fibers under NFM including Value Addition, Architectural/Planning part for NFM project implementation

Both the Survey work and DPR preparation have been carried out following the MoU with EDII,Gujarat

Completed some assignments under B2B segment related to establishment of Export Oriented protected cultivation of Flowers, Food processing units, Cold chain etc.

Successfully completed techno commercial trial of Crop Care Centre in three districts and on four conventional crops

Completed numerous assignments as Farm Business consultants

Launched following four unique and unconventional concepts/ products under our Urban Horticulture vertical –

• Customized Green Gifts
• Modular Garden for window & balcony
• Modular Roof Top Kitchen Garden
• Terrace Landscaping

We have found insightful interest on the above mentioned urban subjects and overwhelming response from different parts of the country. We have served a good number of customers, both in corporate and private sectors, with their satisfaction in all of the above four categories within this period.

Delivered a considerable number of assignments under our "True Food " concept

Successfully delivered  a very good quantity of "Micro Farming " packages in the same timespan

Presence in different National level and International level Trade fairs and exhibitions including –

• India International Trade Fair (IITF) – Pragati Maidan, New Delhi
• Agri Horticultural Society of India – Alipur, Kolkata
• Synergy – Milan Mela, Kolkata
• Industrial India Trade Fair – Milan Mela, Kolkata
These are only a selected few of our achievements. Sudharma has come a long way in a few years of it's existence and we expect to achieve greater heights in the coming years!
---